BLOG
New pieces available in 2016!
Look out for new Lace pieces dropping in January, including a new heart design. Also new set packs like the "teardrop pack" will be available this month.
____________________________
Hit the pause button on Gotham to see my girl Jada Pinkett Smith wearing my handmade Gold Regal Set!! <3 #queen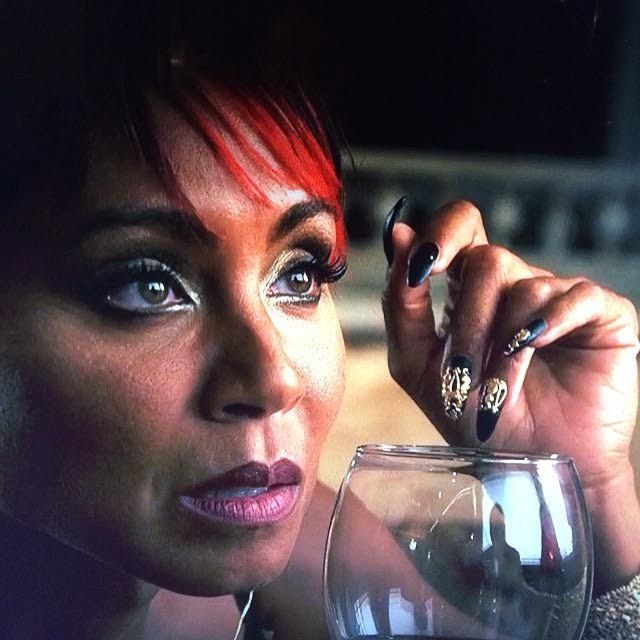 The Crown was one of my first designs, and it is still my favorite. #nailcrown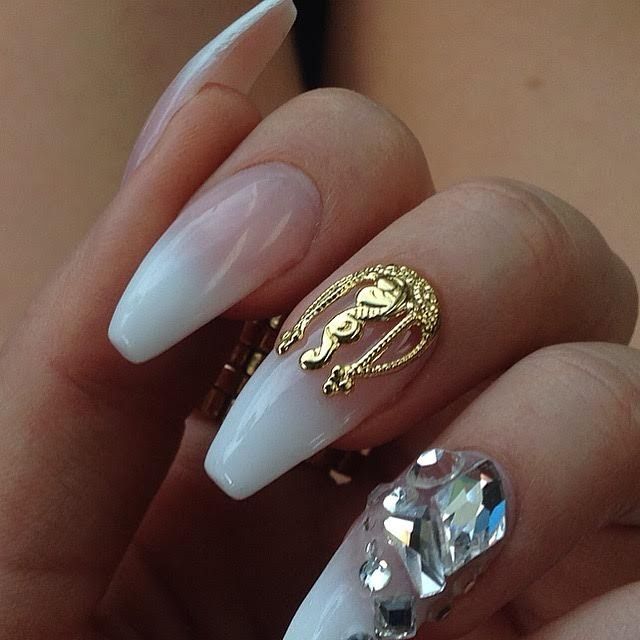 Getting my fill! Can't wait to paint them! #teamvalentino :)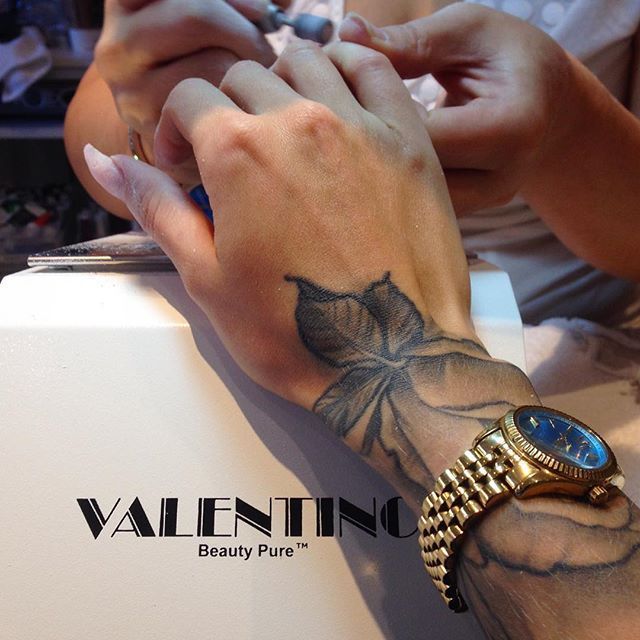 Thank you so much Rebecca, at InStyle Magazine, for writing this beautiful article about AlleyCat Jewelry <3
---> CLICK HERE FOR FULL ARTICLE <---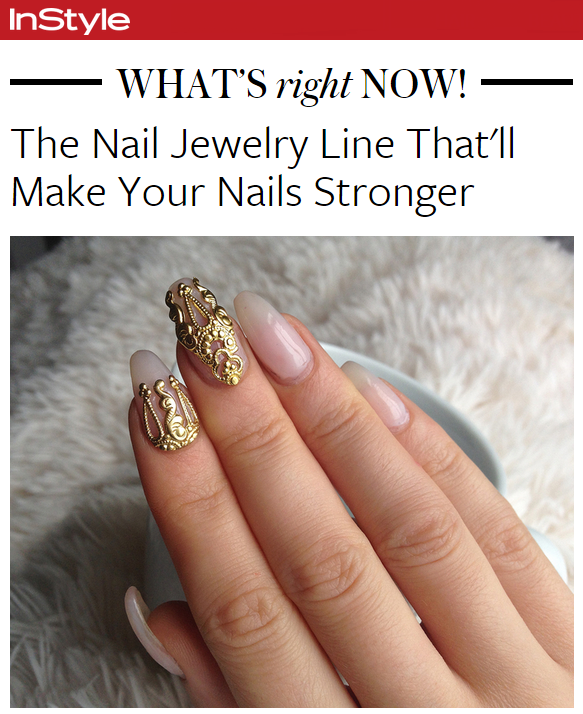 We have added Sterling Silver, handmade Nail Lace, to the LACE COLLECTION.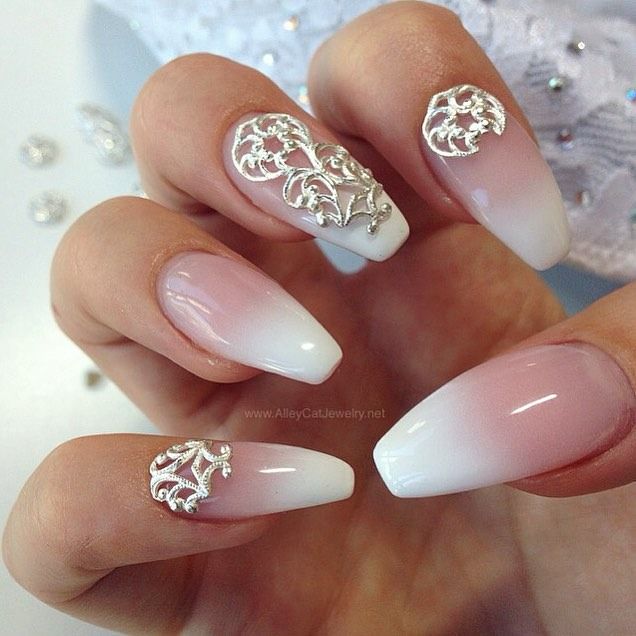 Throwback to when Rihanna wore my nail jewelry for her i-D Magazine shoot Nails by Jenny Longworth. Thanks Jenny, you're amazing!! Wish I had more photos of that right hand!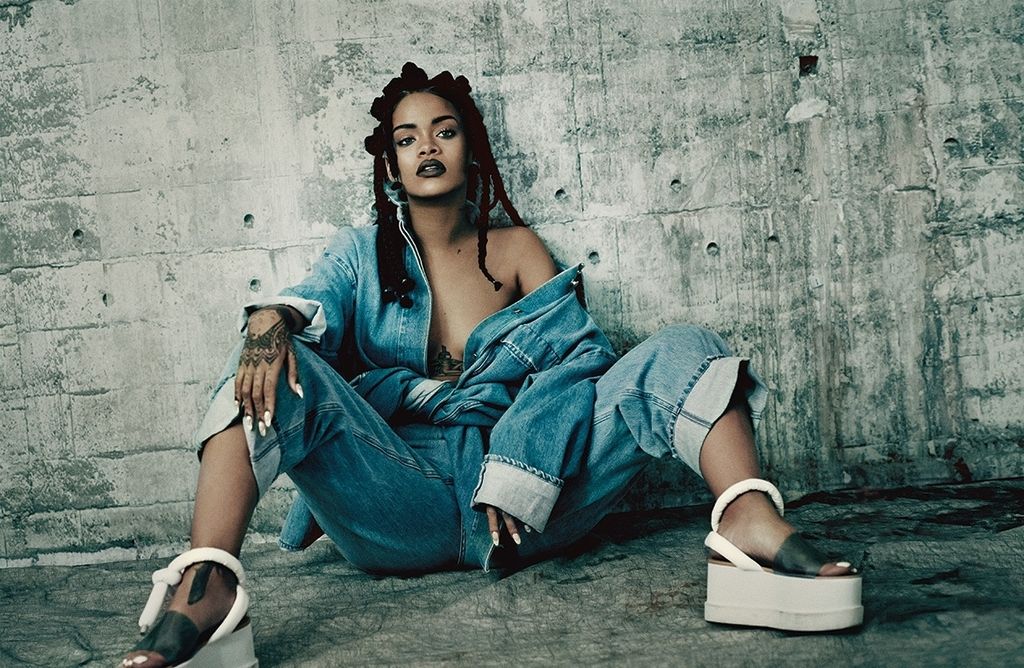 NEW CUSTOMS GOING OUT. FULL REGAL COLLECTION WILL BE AVAILABLE SOON :)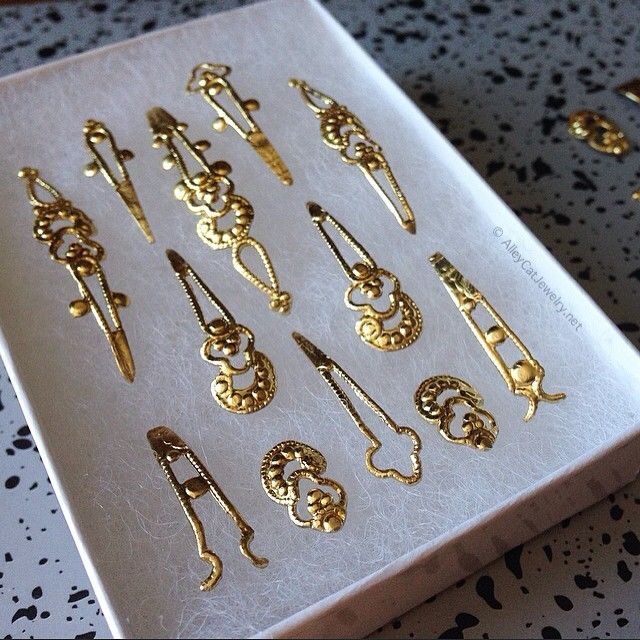 I am in love with these set by Margaritas Nailz. Her work is flawless.
CLICK HERE FOR MORE OF HER WORK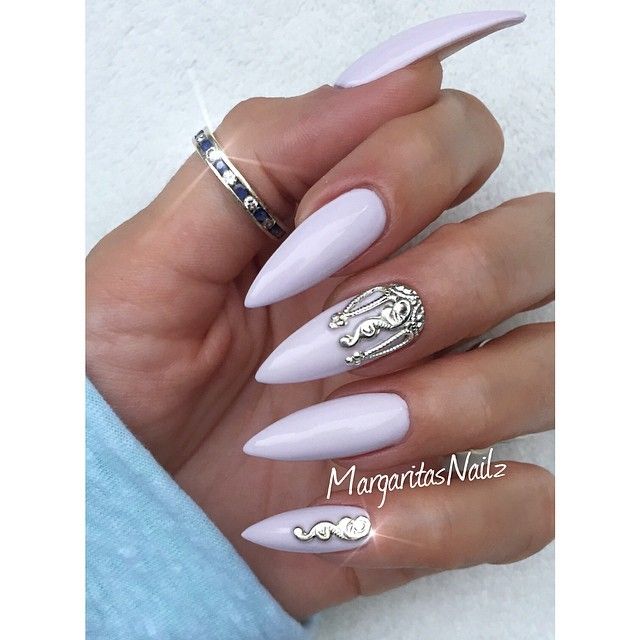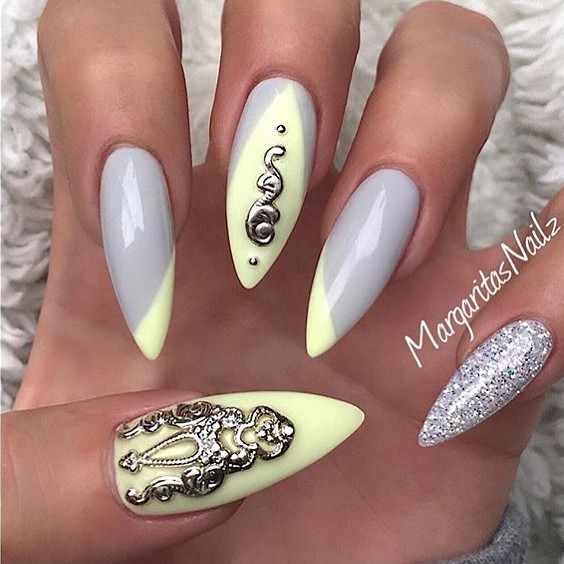 How beautiful is this Wedding Set by ClassyClaws <3
CLICK HERE FOR MORE OF HER WORK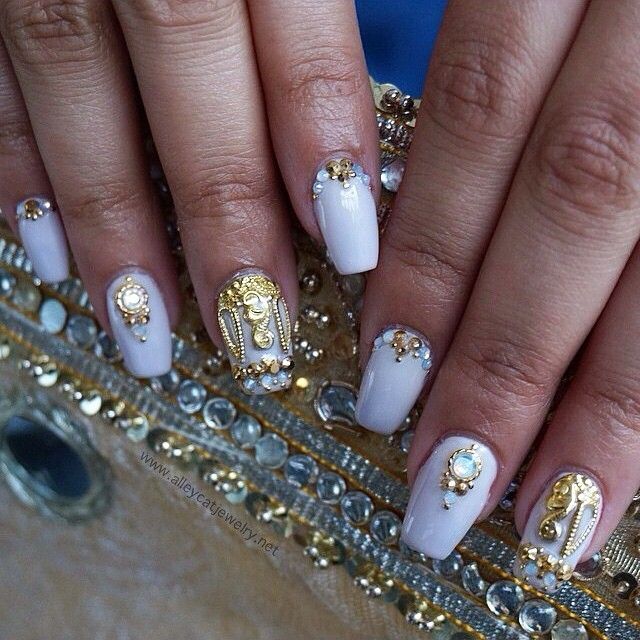 She kills it every time! Leaf set by Eva of NailsUp.
CLICK HERE to see more of her work!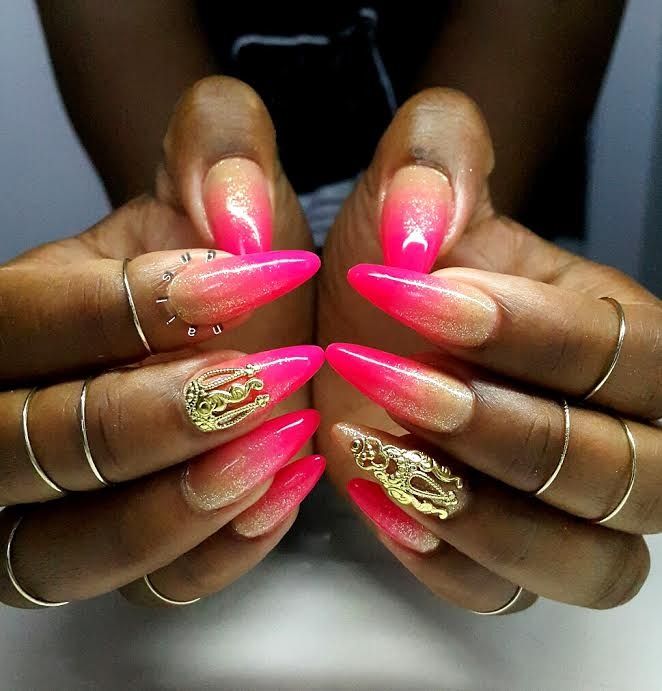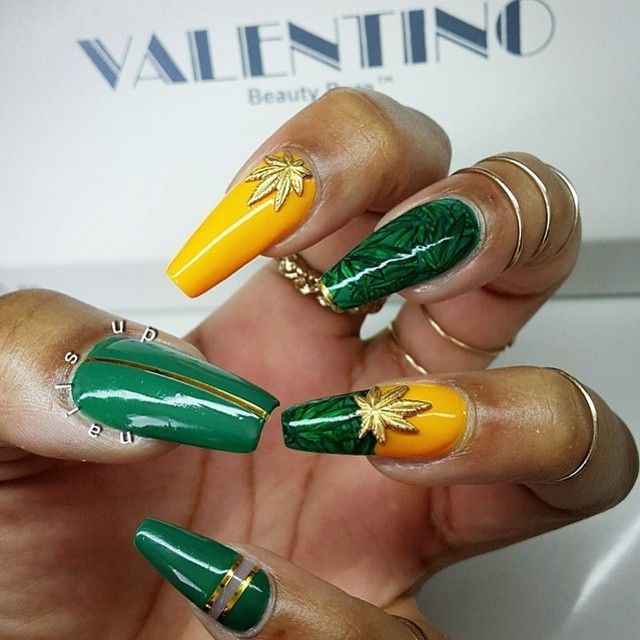 Love this set! By the beautiful & talented Kandi Yamz!
Check out more of her work ---> HERE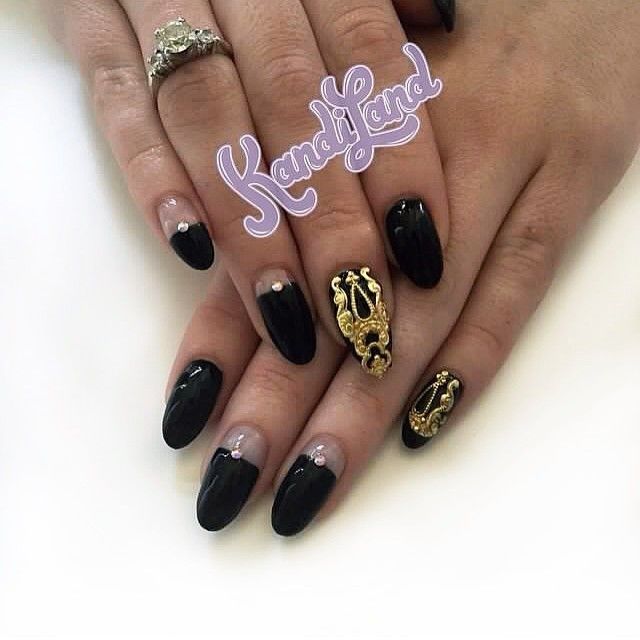 LINK anklets coming soon!!!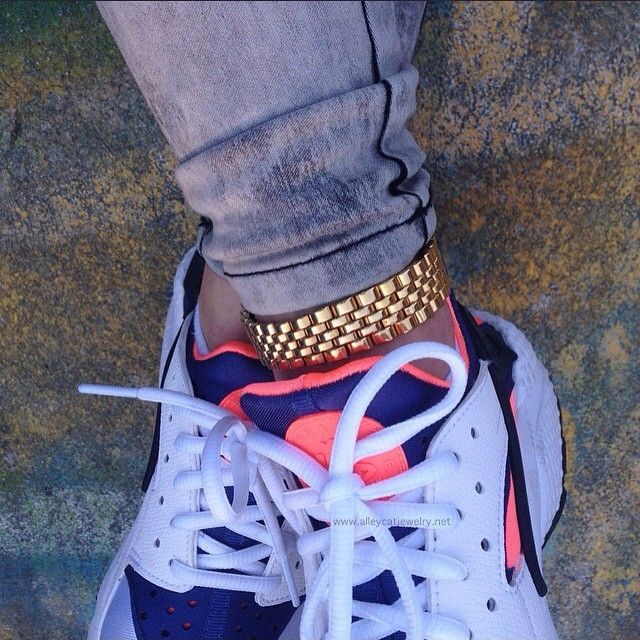 I LOVE my new nail piercing kit & pony polish from FlossGloss.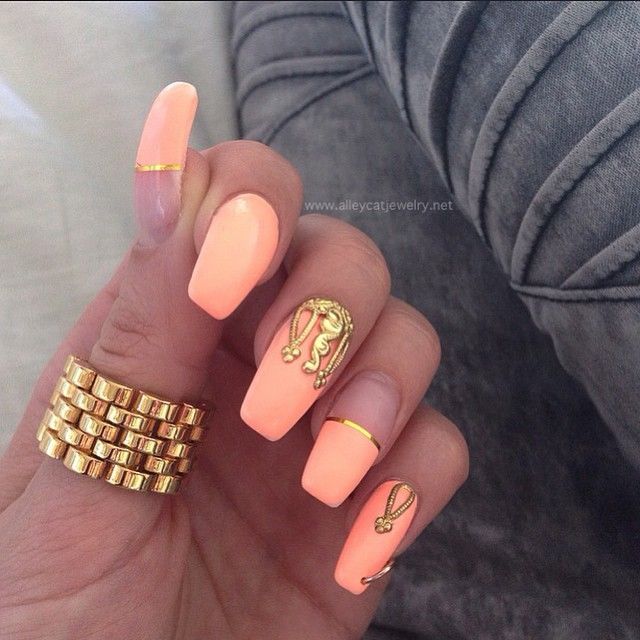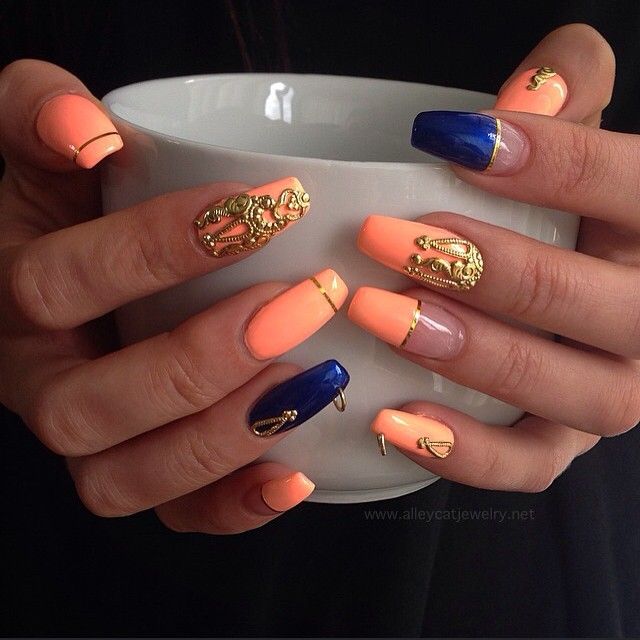 Our girl Classyclaws using our Nail Lace for this beautiful set on the amazing Samantha Ravndahl. Check their work below...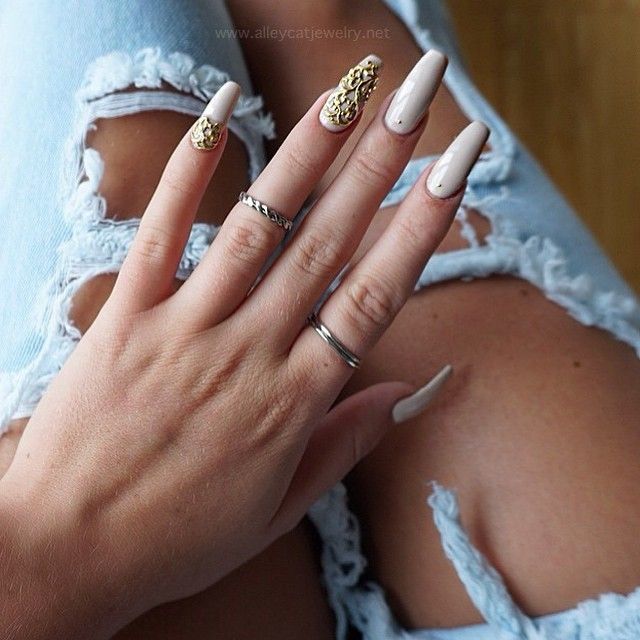 From the Jasmine Collection...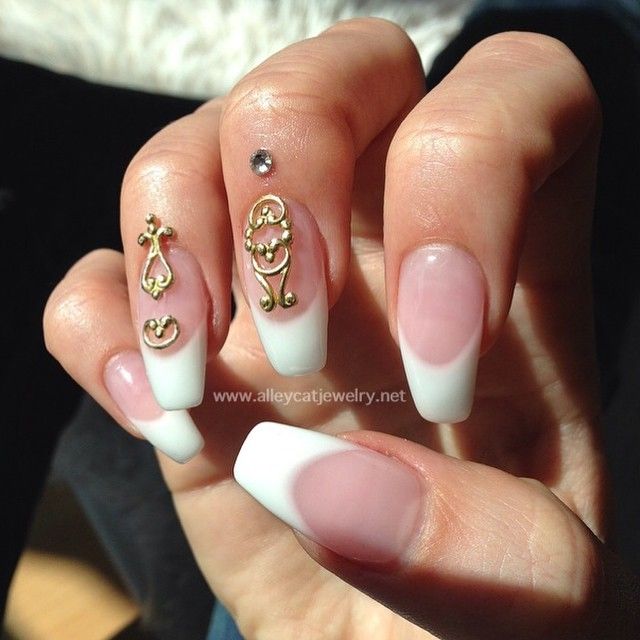 Fresh set for my baby homegirl, Princess Sofia xo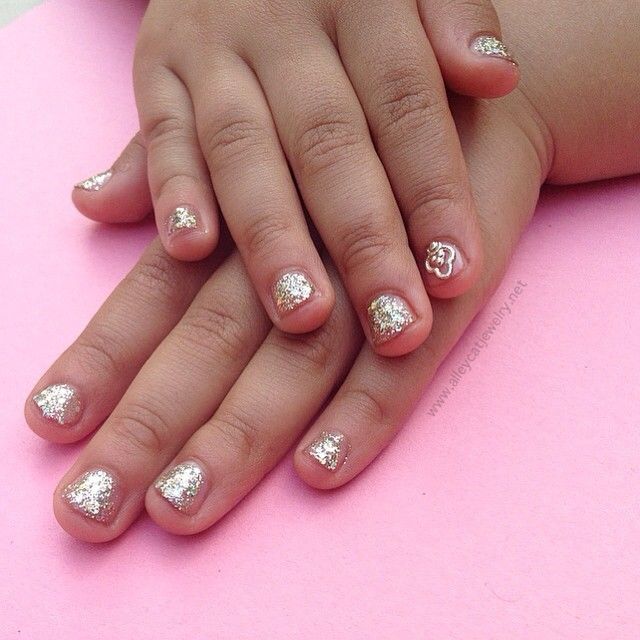 Another amazing set by Nina -> check out her work HERE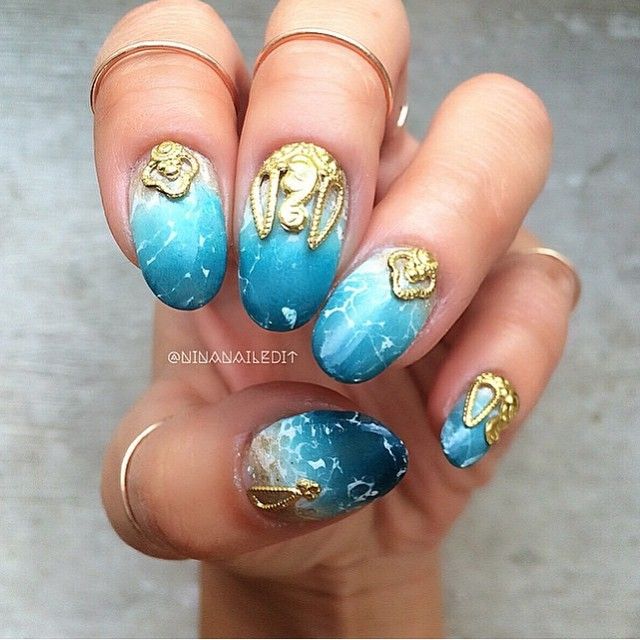 A beautiful set by the always amazing Riya, featuring our handmade pieces. Check out more of her work: HERE
Freshly made batch of Link Rings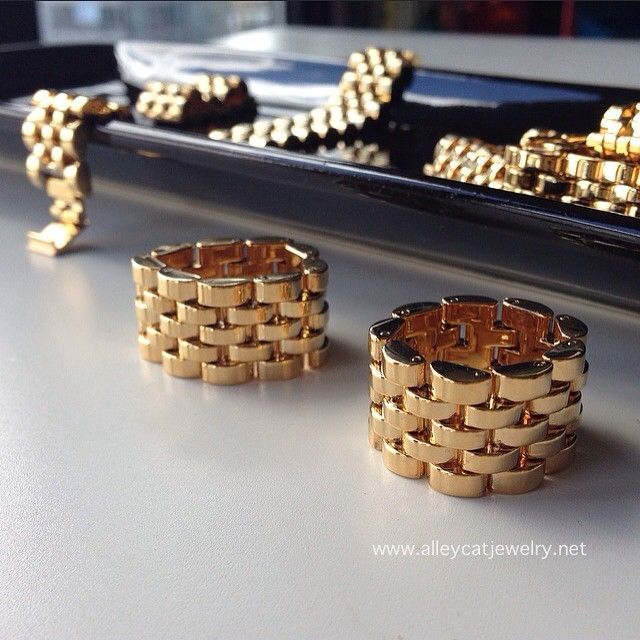 ... Handmade, Gold Plated Nail Lace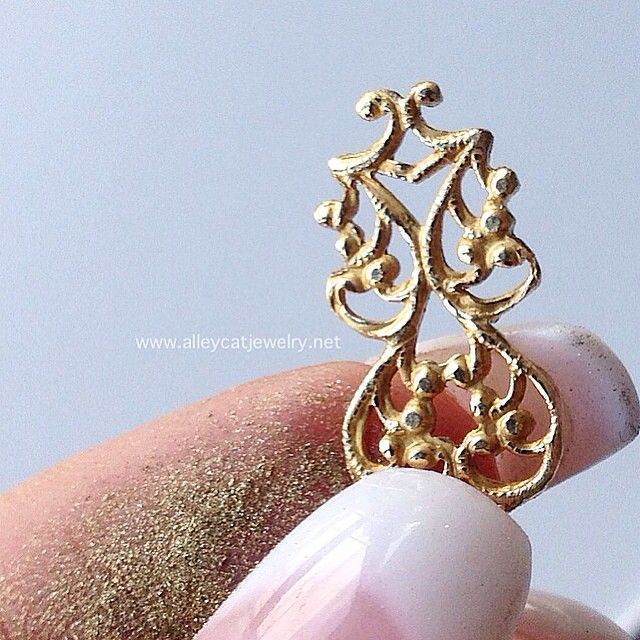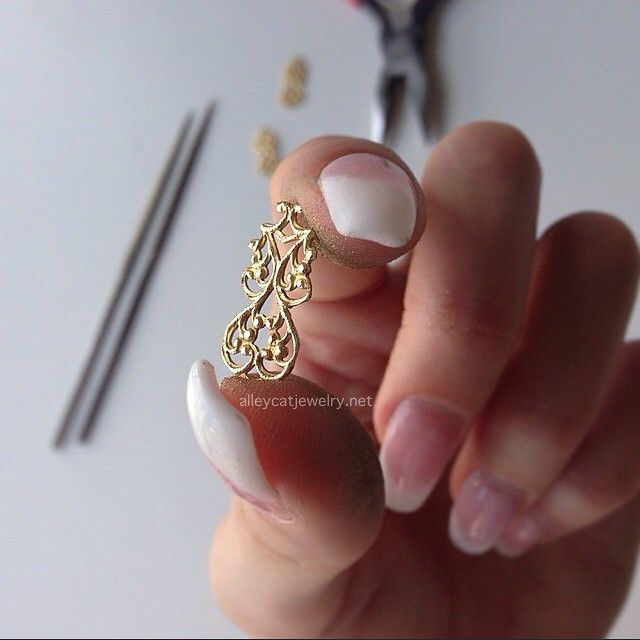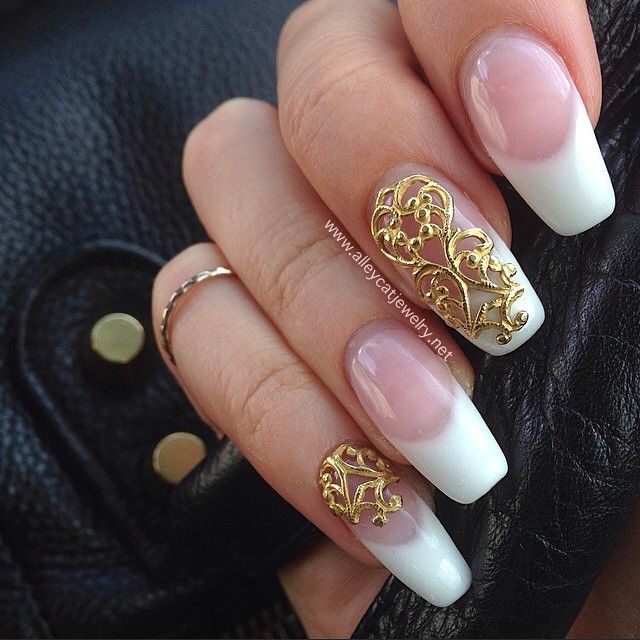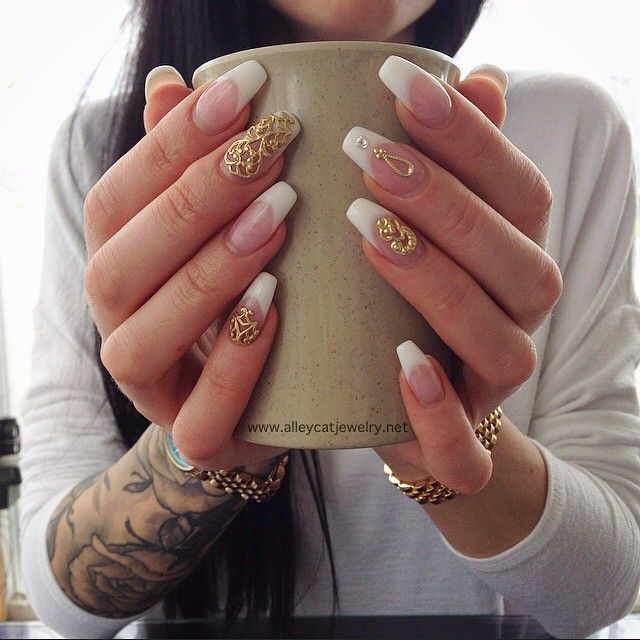 The New Jasmine Collection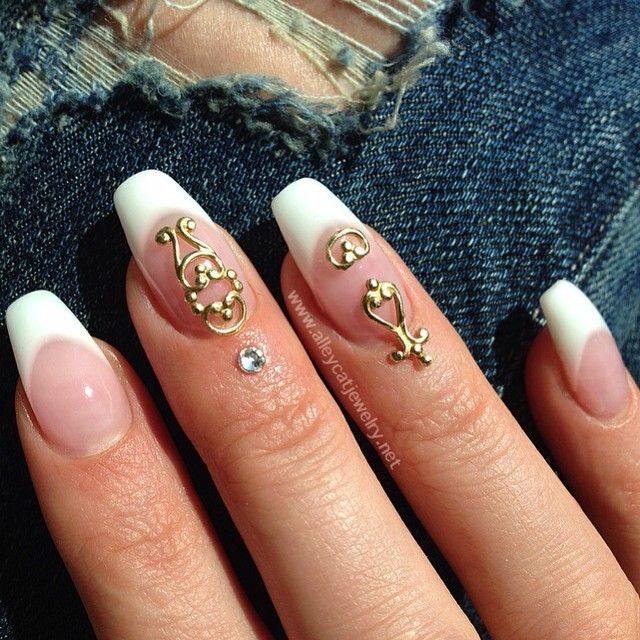 Our sweet little Valentine is packing a special Valentine's Day giveaway for you <3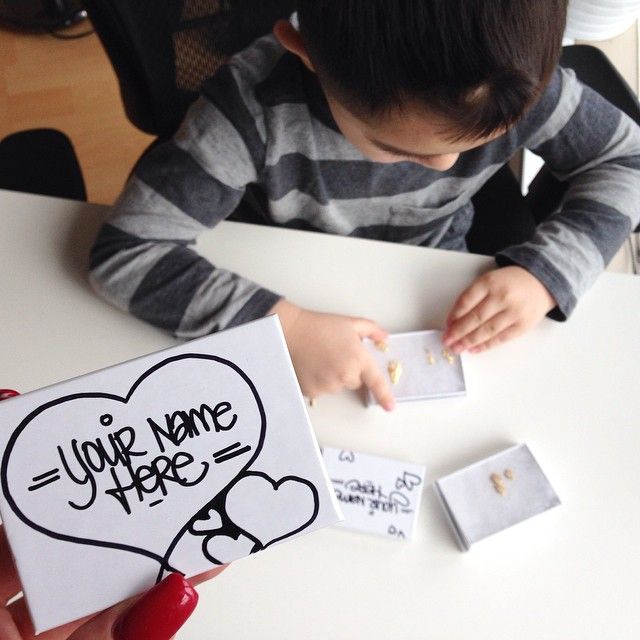 I originally made this Link Ring for myself, but have decided to make you one too... Available online February 14th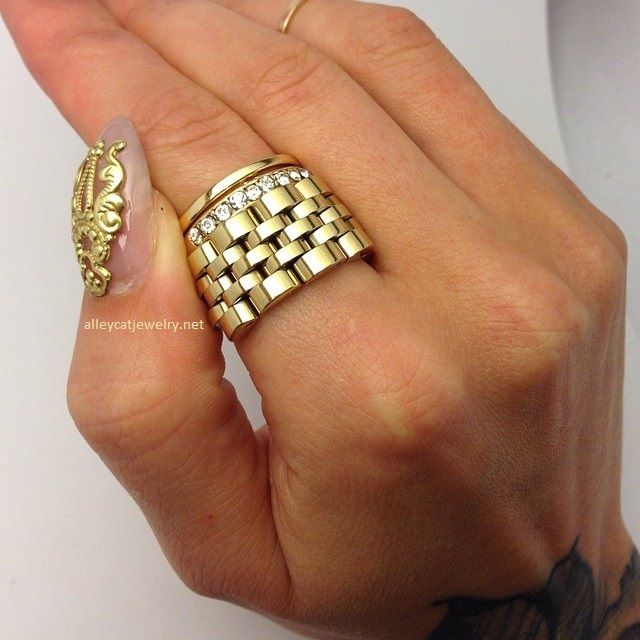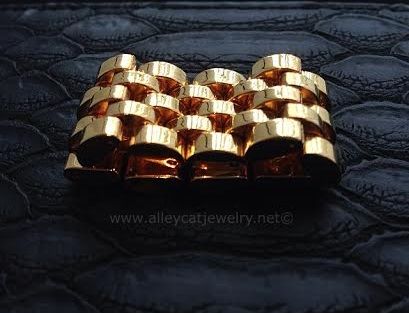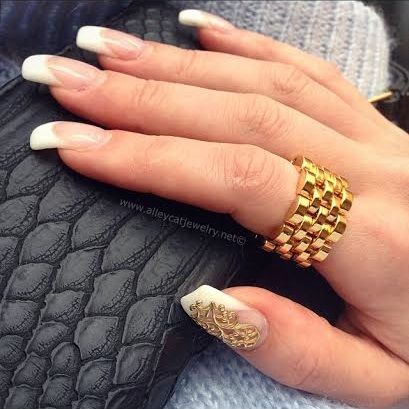 The Lace Collection is still in the works, but this sneak peak piece is available now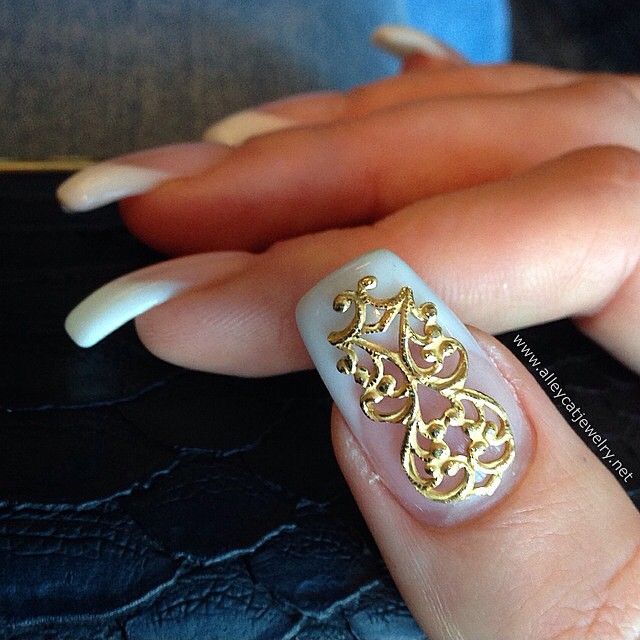 * COMING SOON *
Finishing up the "Nina Set"
I'm such a big fan of Nail Artist Nina Park, I decided to make a set of some of the pieces I had custom made for her. The set will be available online January 22nd.
instagram/twitter: @ninanailedit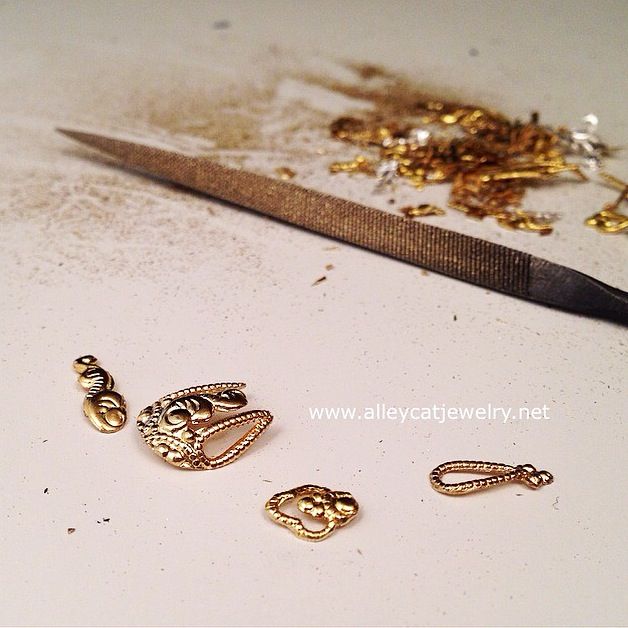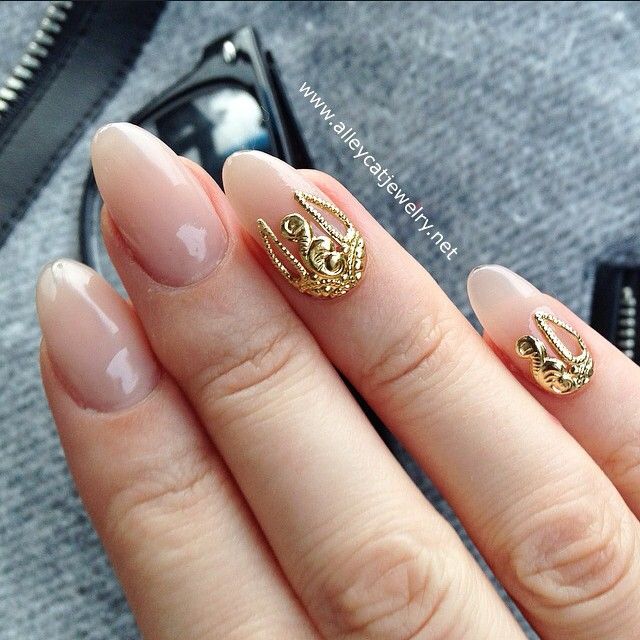 <3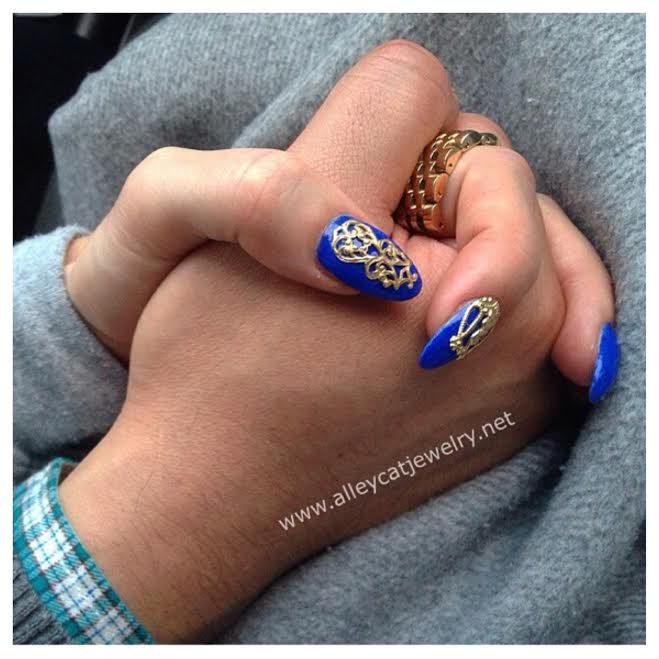 Sneak peak - 2015 Series in the works...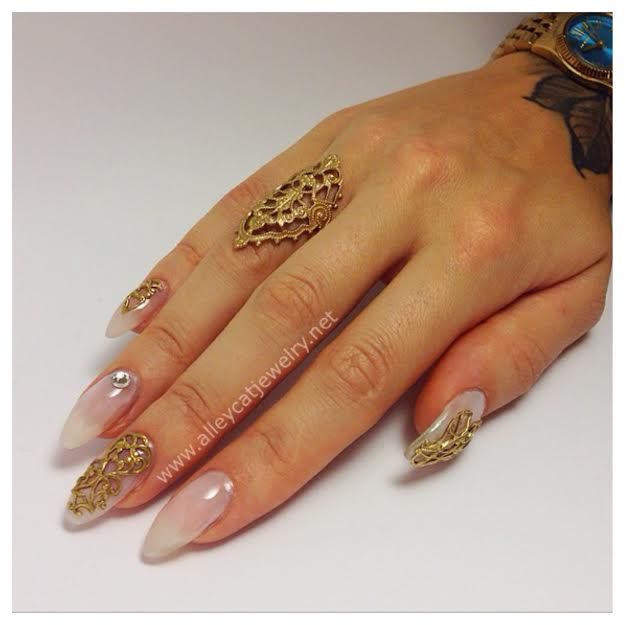 I am a huge fan of Nina Park. Her nail art skills are amazing. She maintains a consistent quality of work & of the photos she posts. If you are not following her on instagram already, you should: -------> @ninanailedit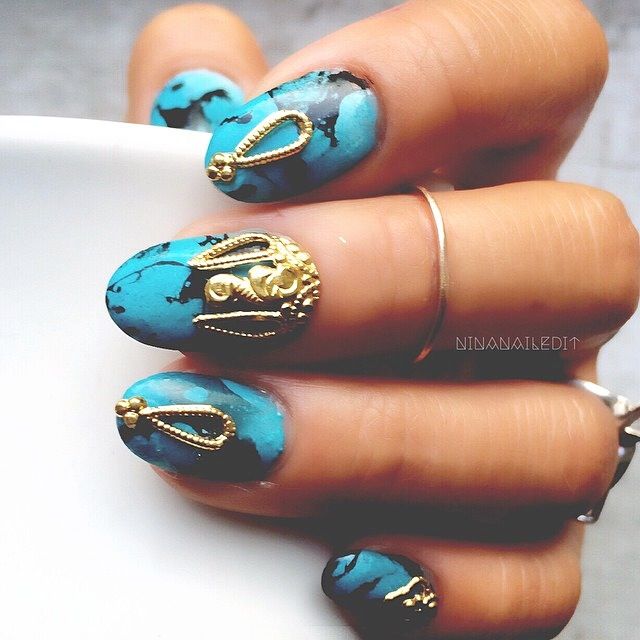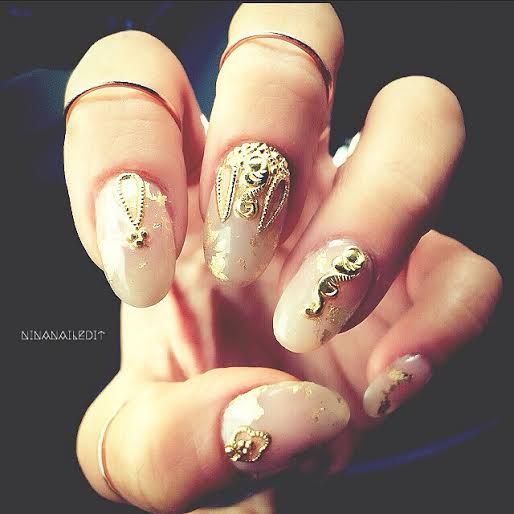 Check out Adrienne Bailon, wearing Alleycat Jewelry on the cover of NAIL IT! I can't wait to get my copy!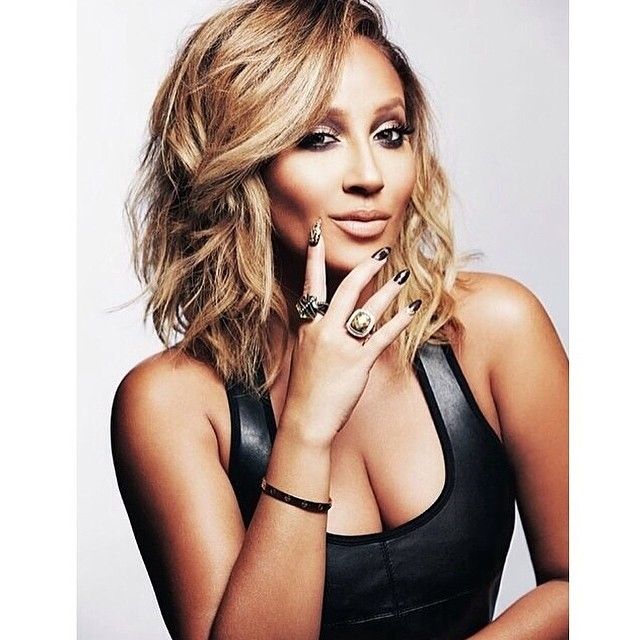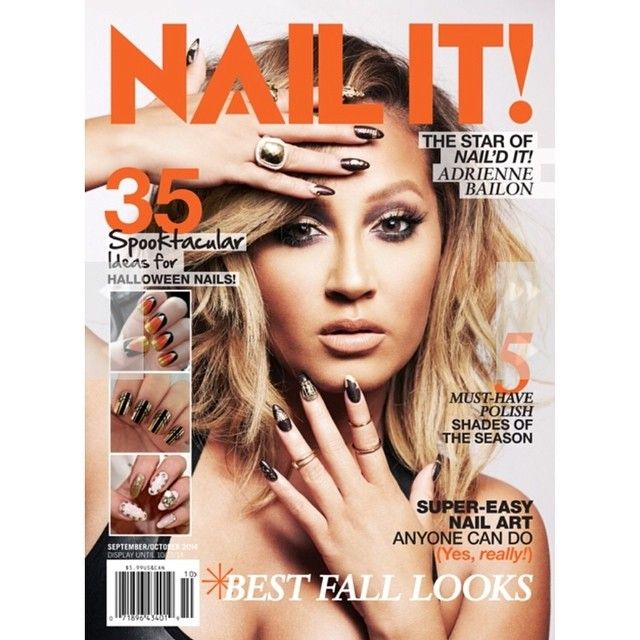 Our nail set, in collaboration with Haus of Lacquer at Crown The Queens, is now available for pre-order !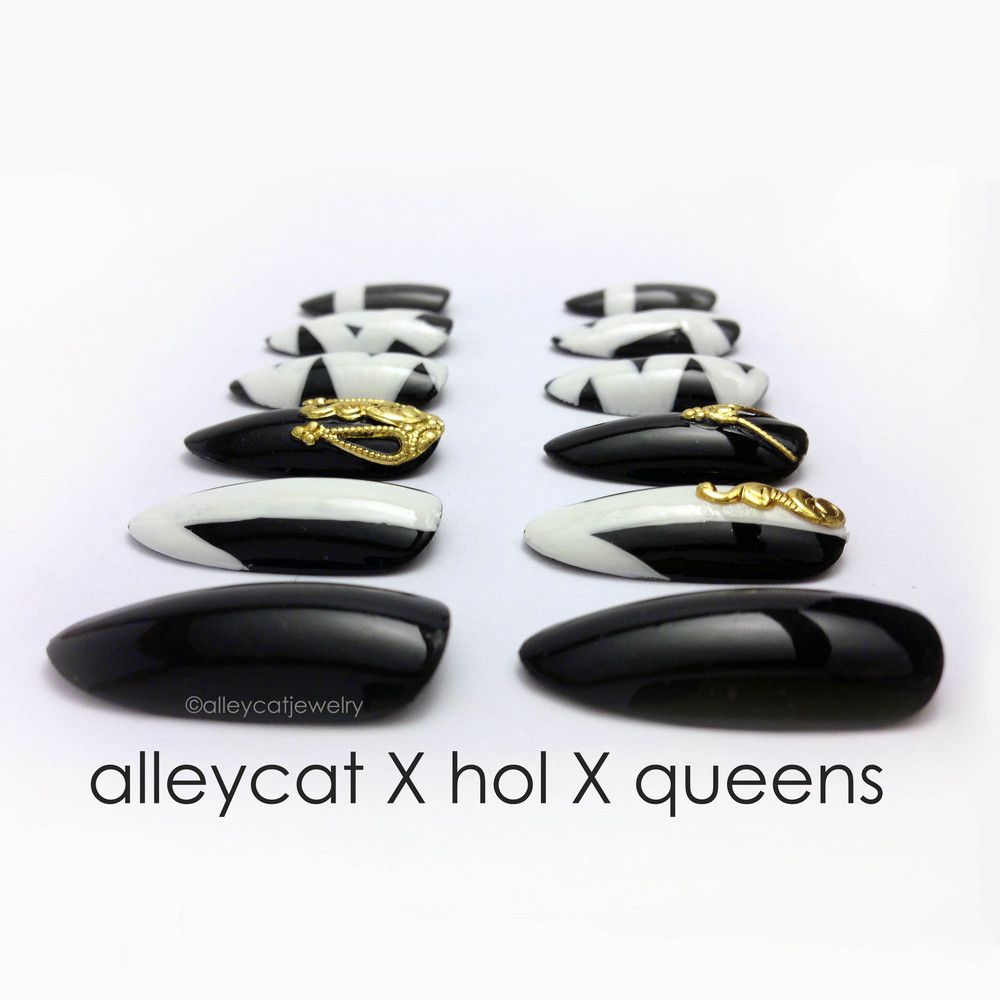 Your name here ... xo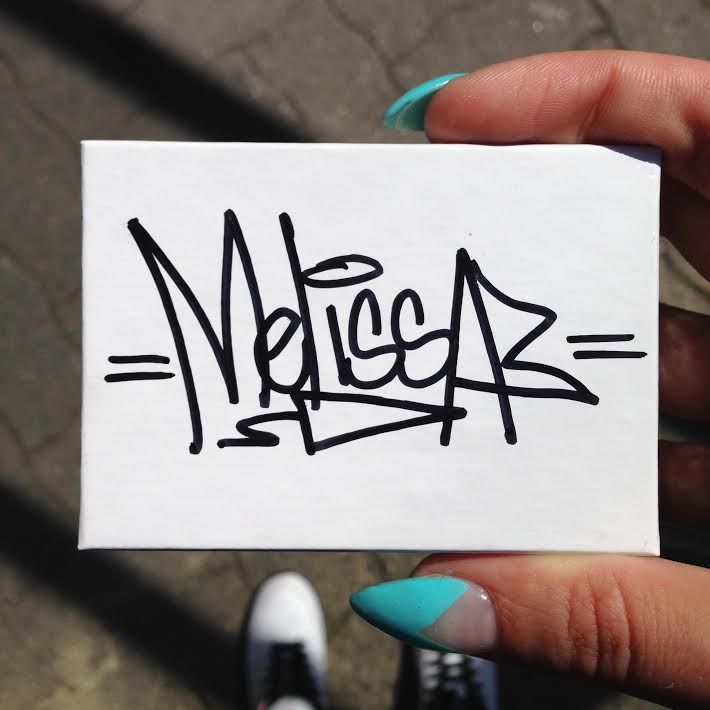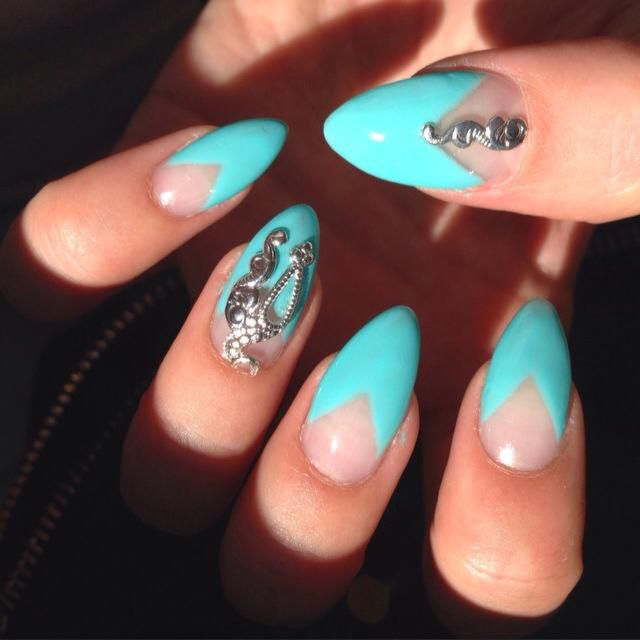 --------------------------> New pieces coming soon ...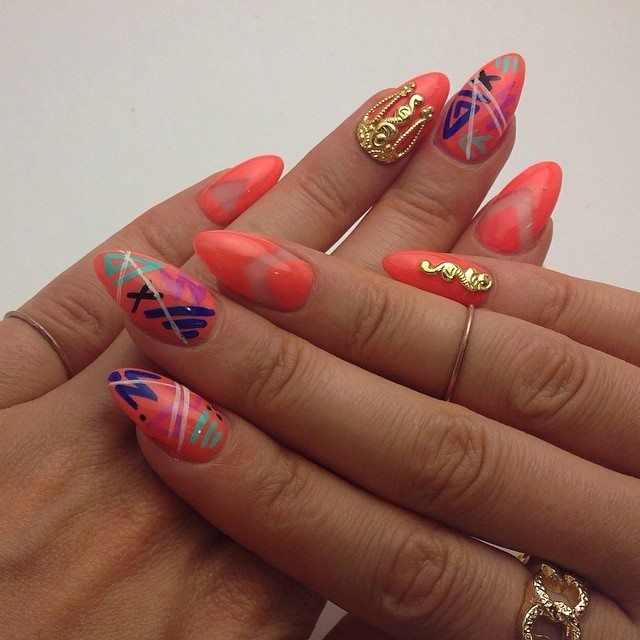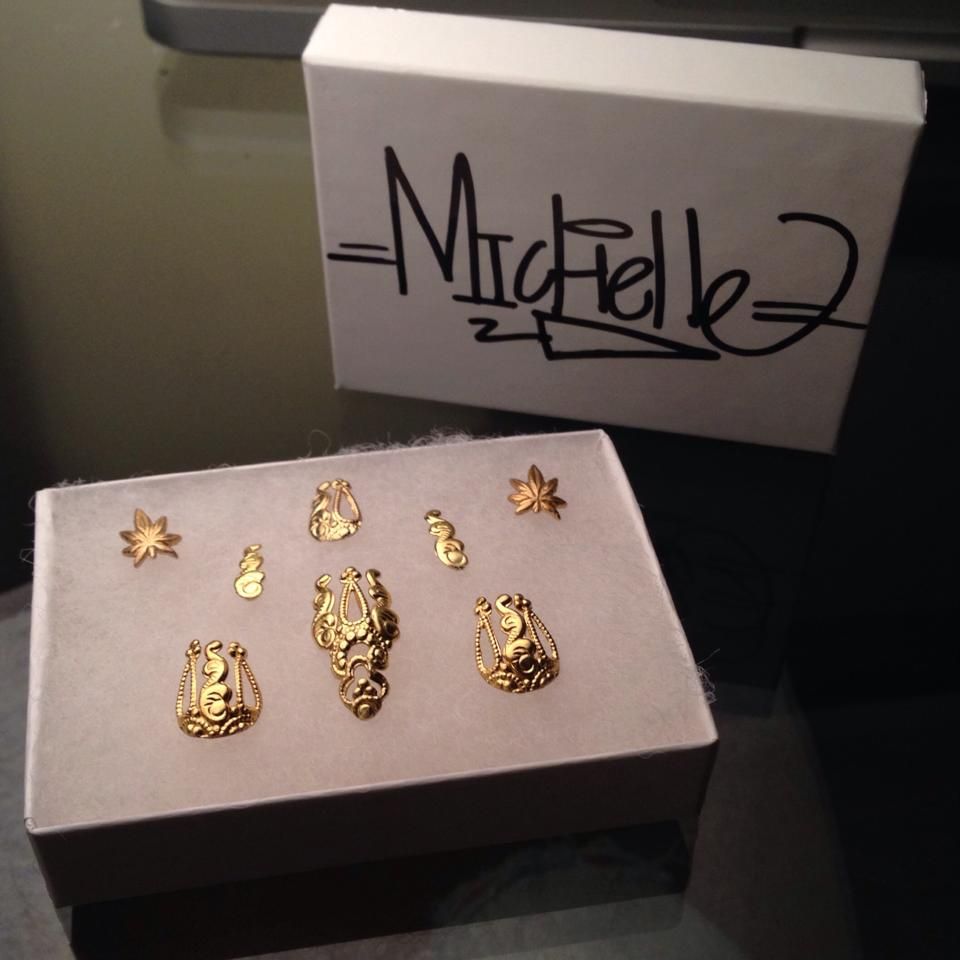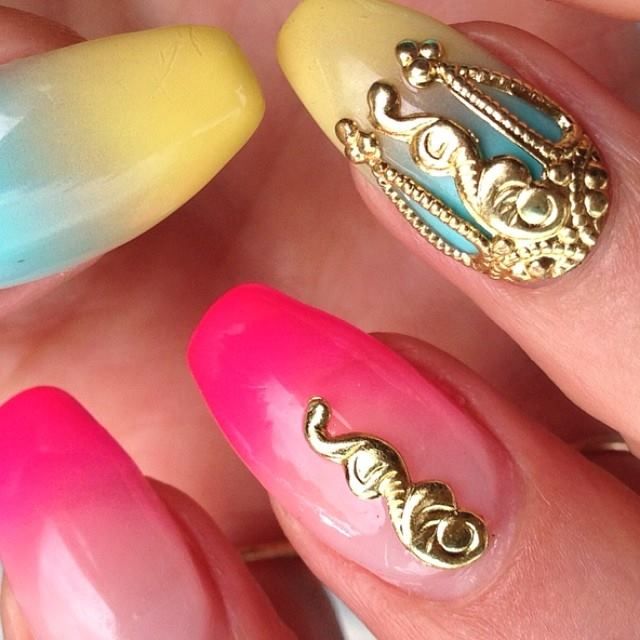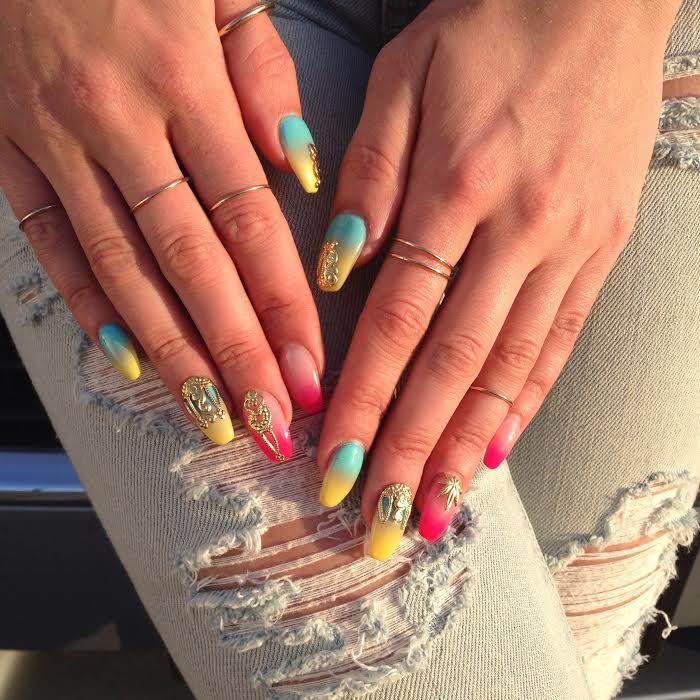 Thank you for your support! To show my appreciation, I will be randomly selecting someone each month to send a present to. xoxo - Carley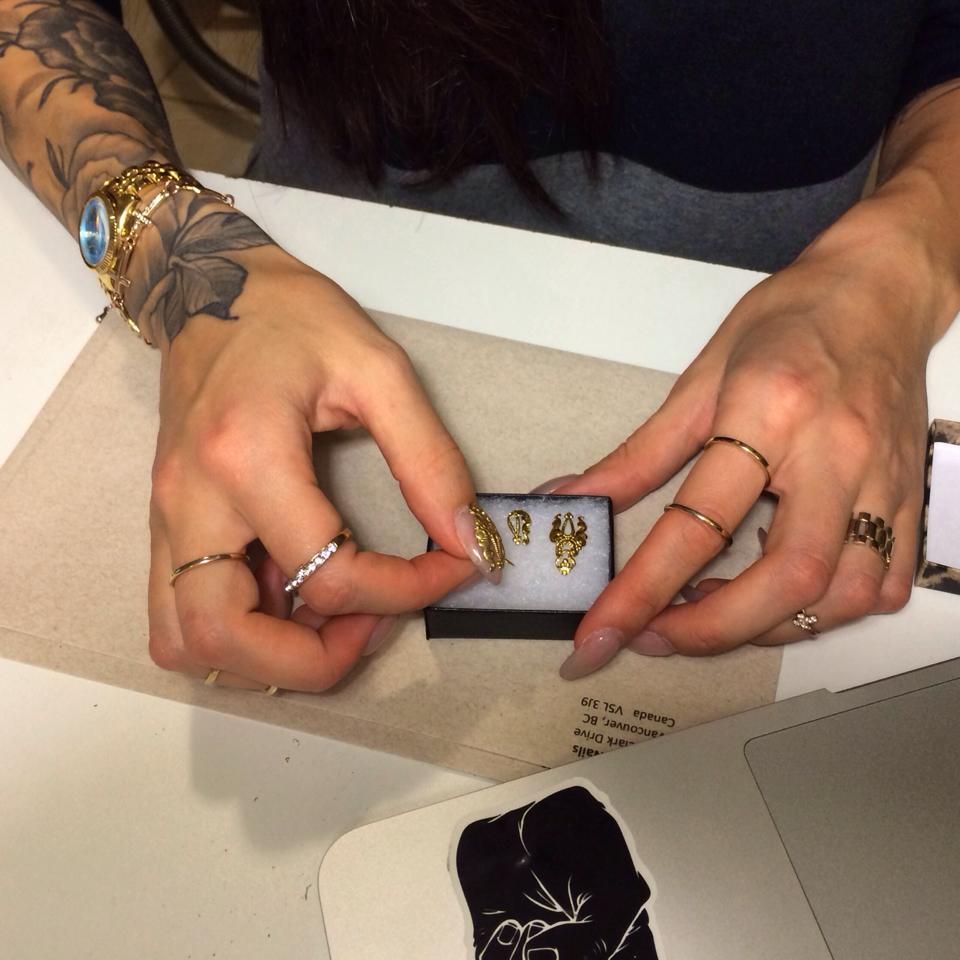 Cleaning & Caring for your nail jewels... Gold plated jewelry can lose its shine over time. If you don't have jewelry cleaner, try using a soft bristled toothbrush and mild dish detergent. Gently brush & rinse thoroughly with water. (See photos below for a before & after view)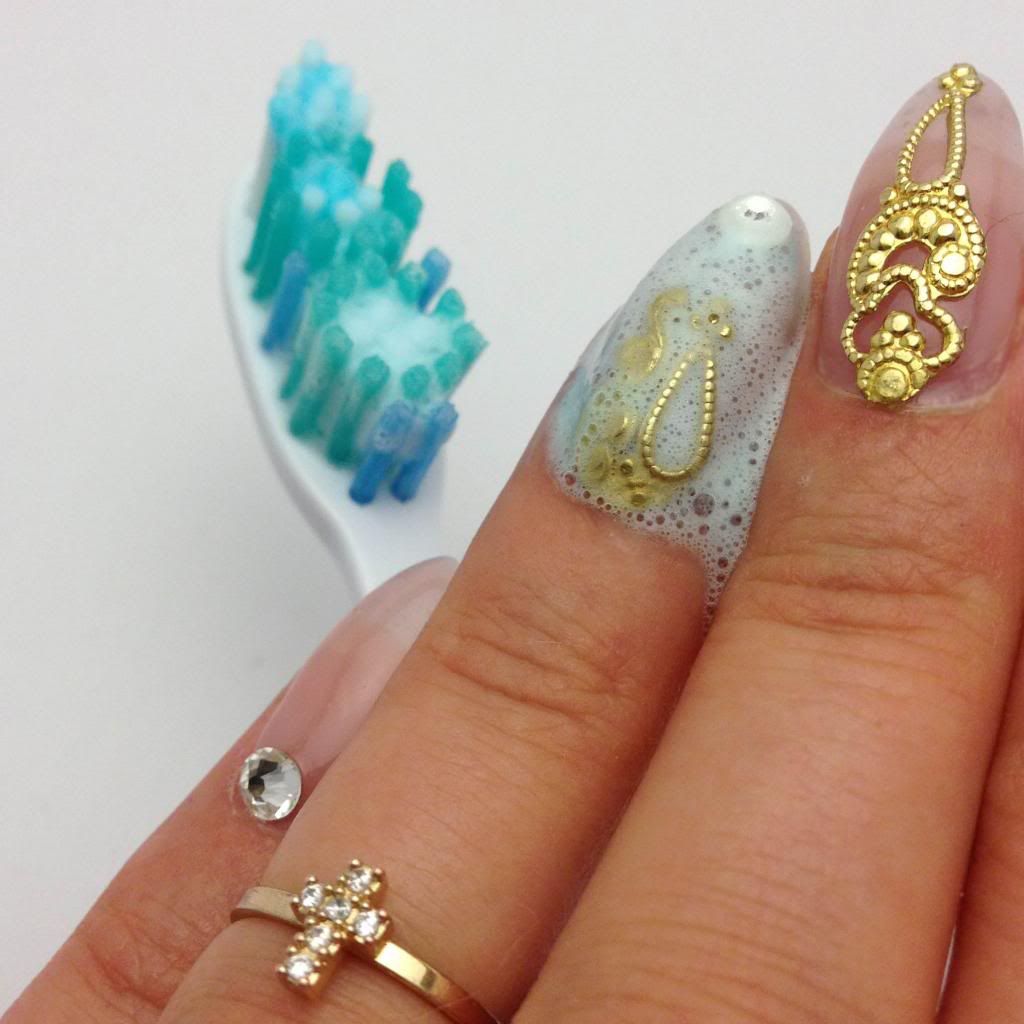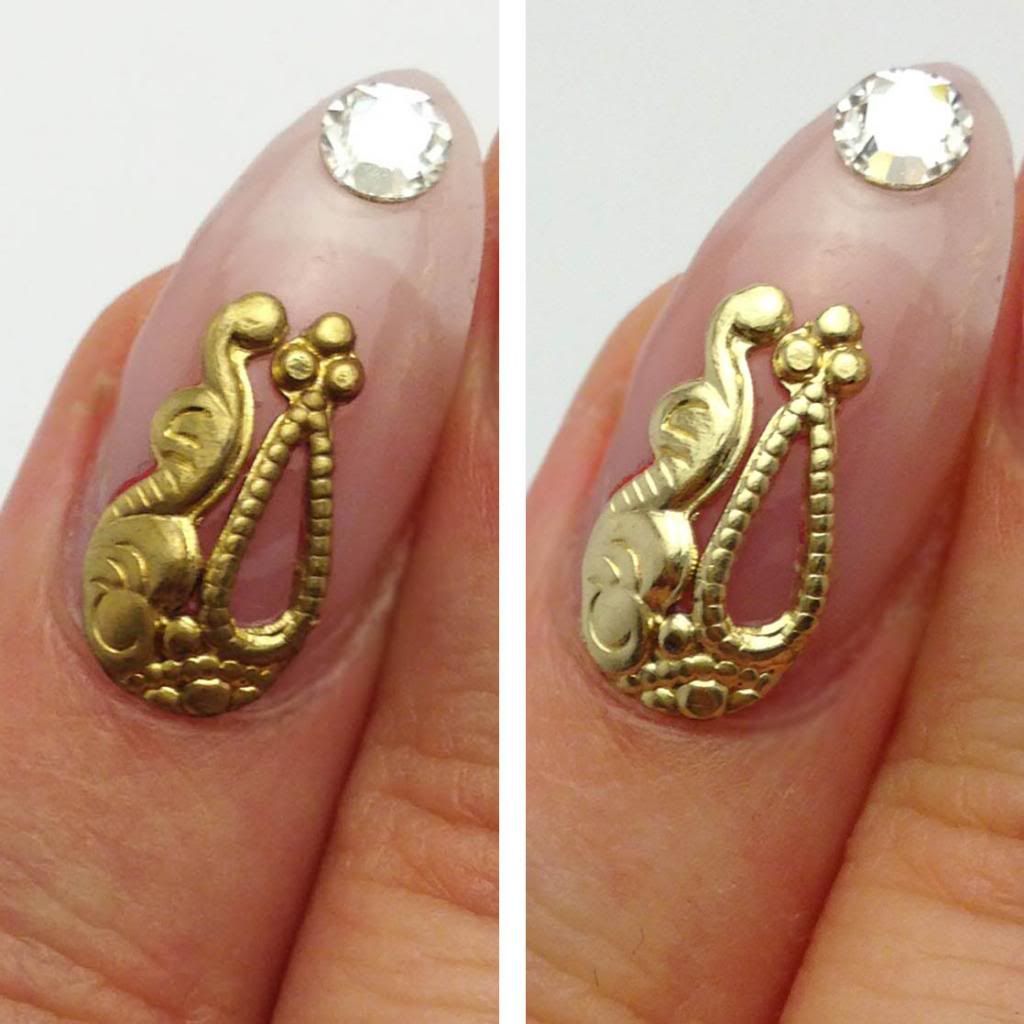 I love studio days. Shooting some new products & set packs...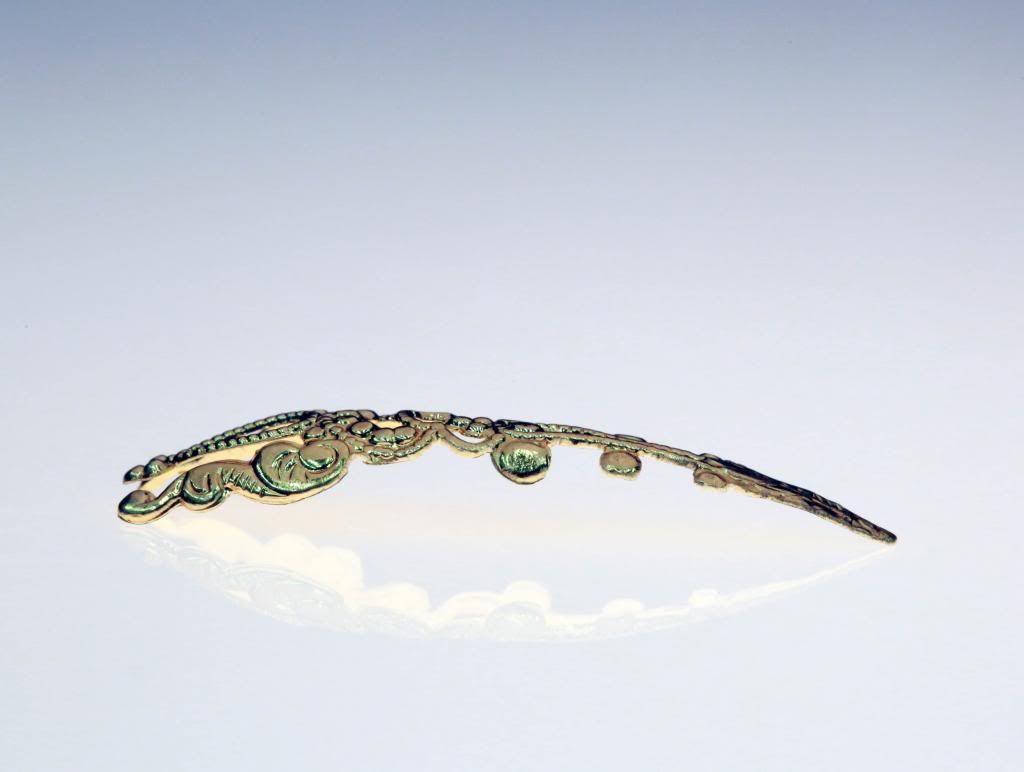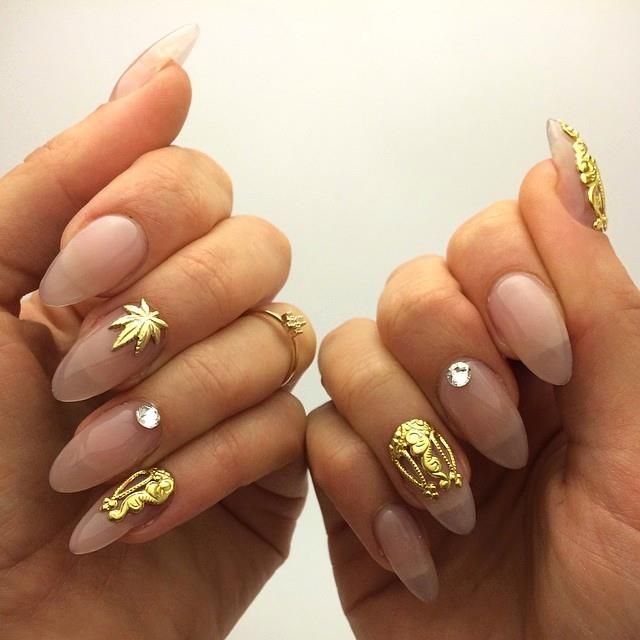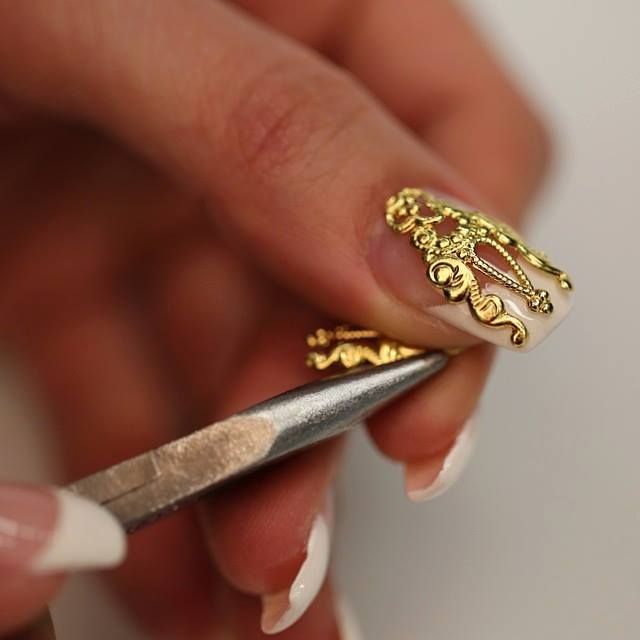 The leaves are dropping for 420! Due to high demand, a new remake of the original leaf will be available online this week.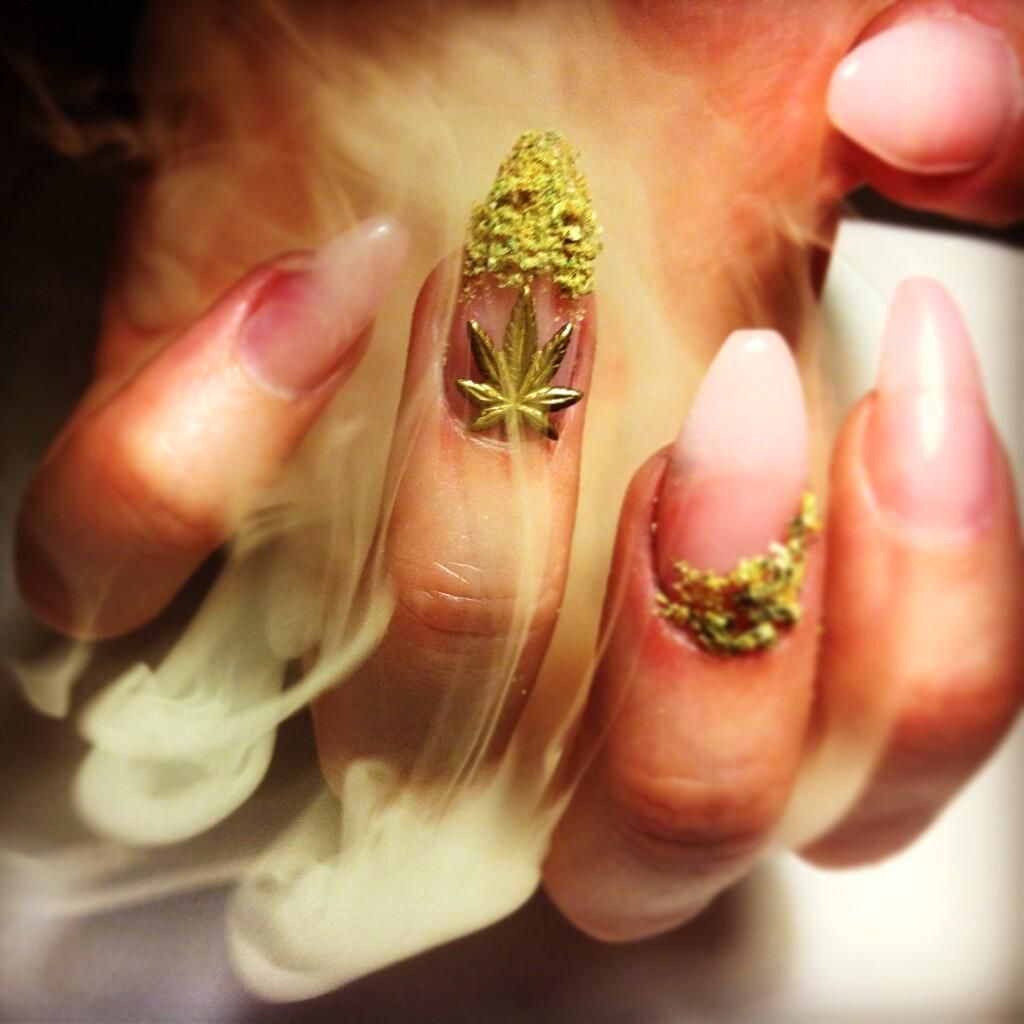 Silver Crowns for the beautiful & talented Vegas Nay <3 Official Cosmo For Latinas Beauty Blogger. Click HERE to check out her hair & makeup tutorials.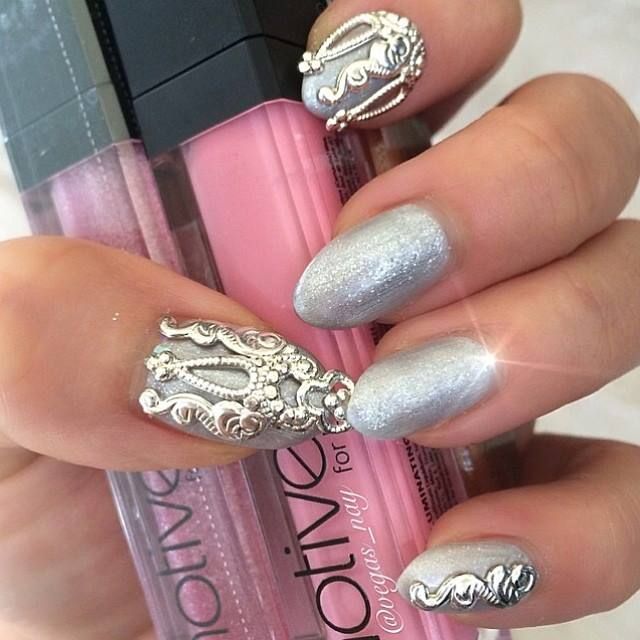 I am happy to announce Crown The Queens as my exclusive retailer for the Vancouver area, with Haus Of Lacquer as the in-house nail tech! Click HERE to check out the Queens, & to book an appointment email: haus.of.lacquer@gmail.com
Rooftop view ...